2020 – a watershed year for EpiGuard
2020 has been a truly unique and challenging year by any standard, and healthcare systems worldwide have been put to an extreme test. Among the many lessons learned, has been the need for better preparedness, procedures, training, and equipment for transporting infectious patients to the designated area for treatment and care.
The global pandemics surprised us all and presented many challenges – not the least of which were disrupted supply chain, travel restrictions, and home office. But EpiGuard team rose to the challenge with hard work, creativity, and resilience. To conclude this extraordinary year of 2020, let us start from the beginning.
WHAT?
EpiGuard AS is an innovative Norwegian medical technology company established in 2015 by a group of doctors at the Oslo University Hospital with safe transport of contagious patients as our main aim.
WHY?
In March 2014 there was an Ebola outbreak in Western Africa, and one Norwegian doctor working in the area contracted the disease. The medical team responsible for her transport home found that existing isolation systems did not provide the necessary protection or treatment options.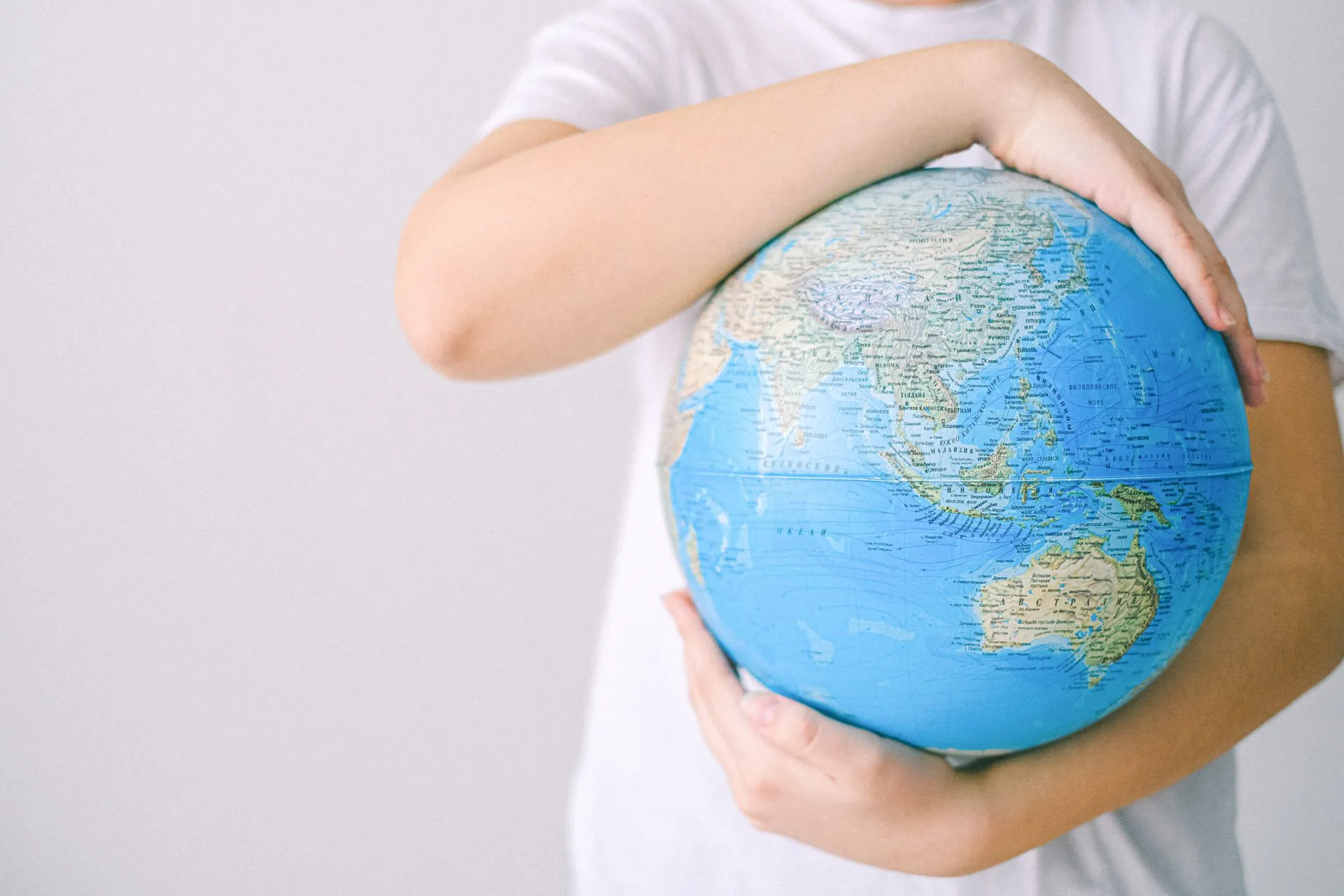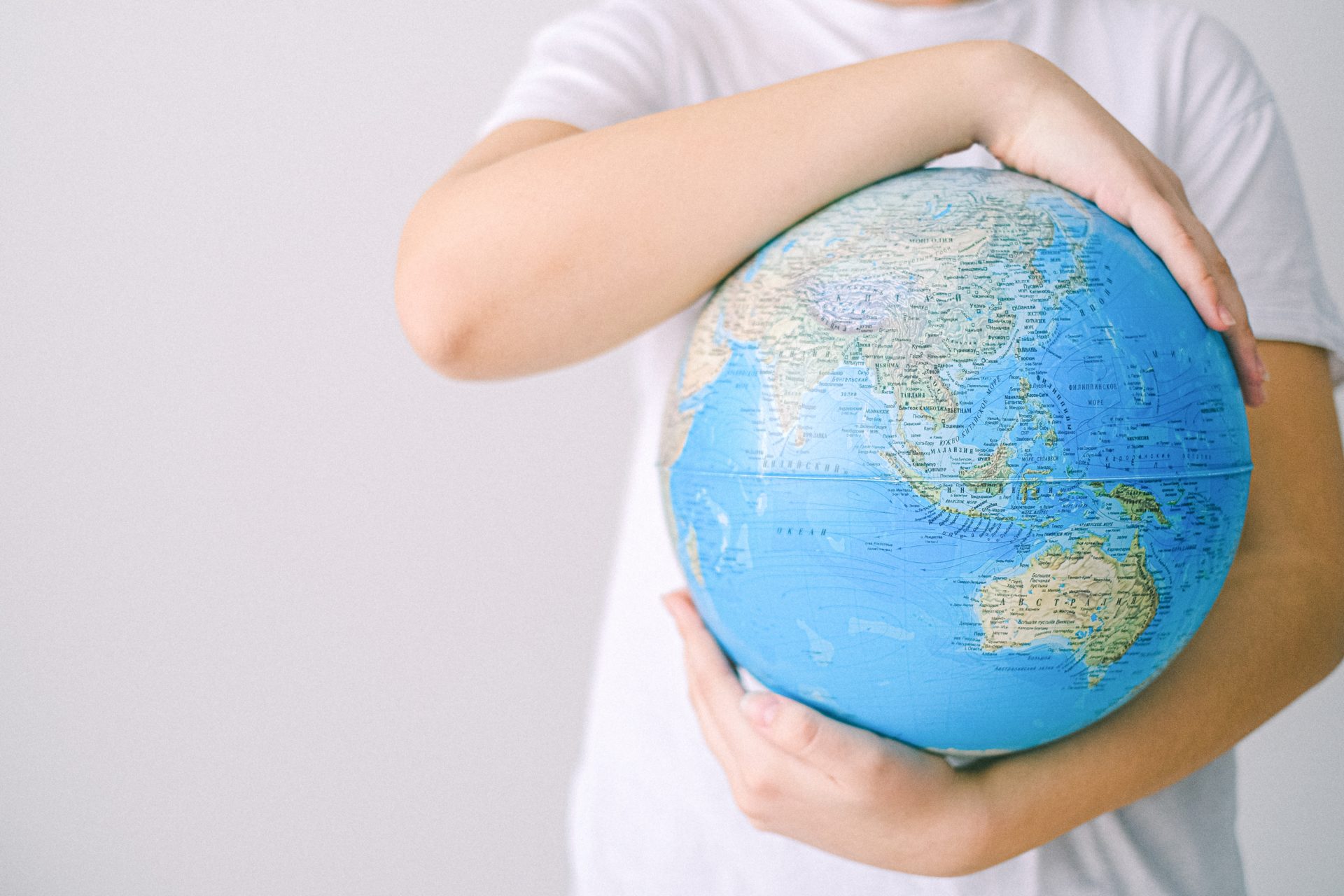 26
In addition to dedicated sales resources in Norway, France, and the UK and Ireland, EpiGuard has a network of excellent distributors in 26 countries, covering a population of over 1 billion people.
3x
Over the course of 2020, EpiGuard has almost trebled the number of employees, ranging form sales and marketing, to logistics and manufacturing!
2,495,000 €
In May 2019, EpiGuard received a EUR 2.495.000 grant from the European Union's Horizon 2020 Research and Innovation programme.
280+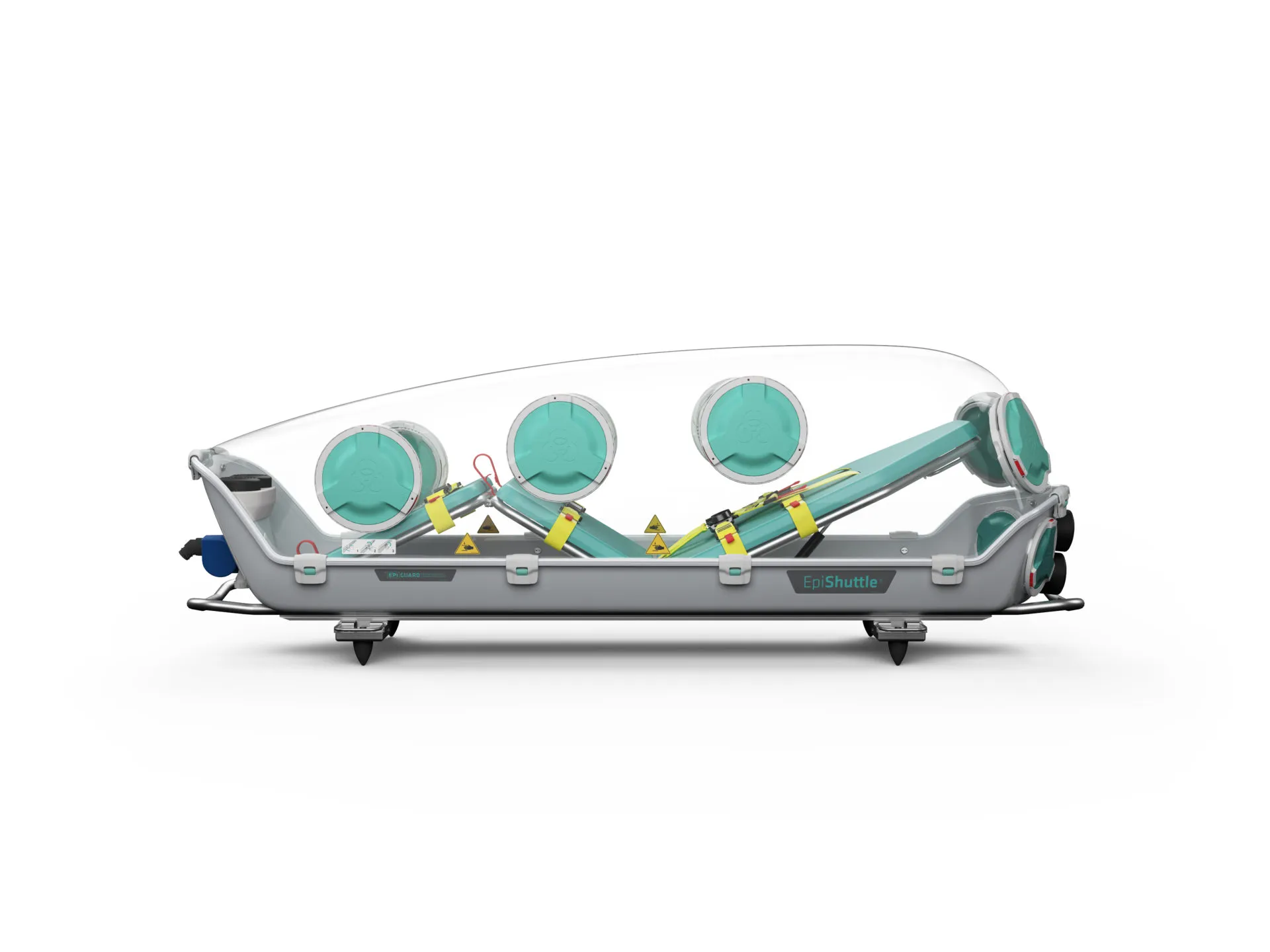 With more than 280 EpiShuttles dispatched throughout the world, the learning process of our medical and technical experts didn't stop. With every challenge there is an opportunity to be explored and the team is constantly looking for ways to further develop and improve our products, processes and services.
---
"In 2020, the EpiShuttle became the gold standard for transport of patients with highly infectious diseases."

Ellen Cathrine Andersen
---
What the future holds?
EpiGuard has big plans ahead. In 2021 we are planning new product launches, hiring more excellent people and will continue our geographical expansion into new markets. Stay tuned!
---
DISCLAIMER: The medical device information is provided for general informational and educational purposes only and is not a substitute for professional advice. Accordingly, before taking any actions based upon such information, we encourage you to consult with the appropriate professionals. The use or reliance of any information contained on the site is solely at your own risk. The EpiShuttle does not protect against all types of CBRN occurrences. Accordingly please consult with medical professionals before usage.