200th EpiShuttle is ready to protect!
As a result of extraordinary team effort of our in-house team, sales team, distributors, suppliers and of course, our customers, the 200th EpiShuttle has been produced. This is another big milestone in the recent EpiGuard history, since it has been only five months since we produced EpiShuttle number 100.
Yesterday we celebrated our second milestone by treating ourselves appropriately – with EpiCake. There has never been so many smiling faces at the same time in our manufacturing department, as well as on the Zoom meeting when the news was announced. The photo above says it all!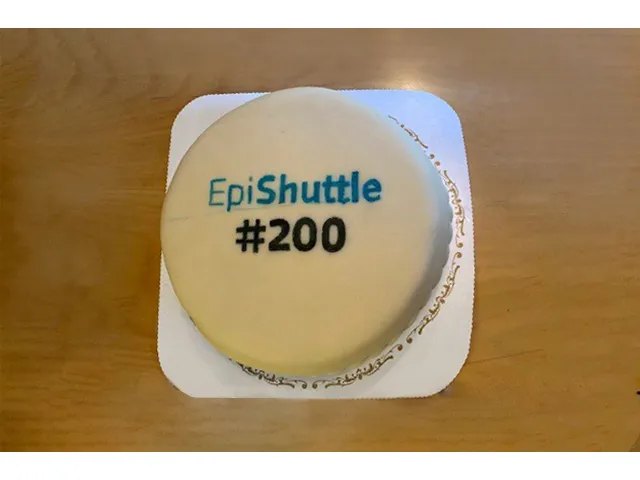 With the can-do attitude of our manufacturing department, we are now producing four EpiShuttles every day!