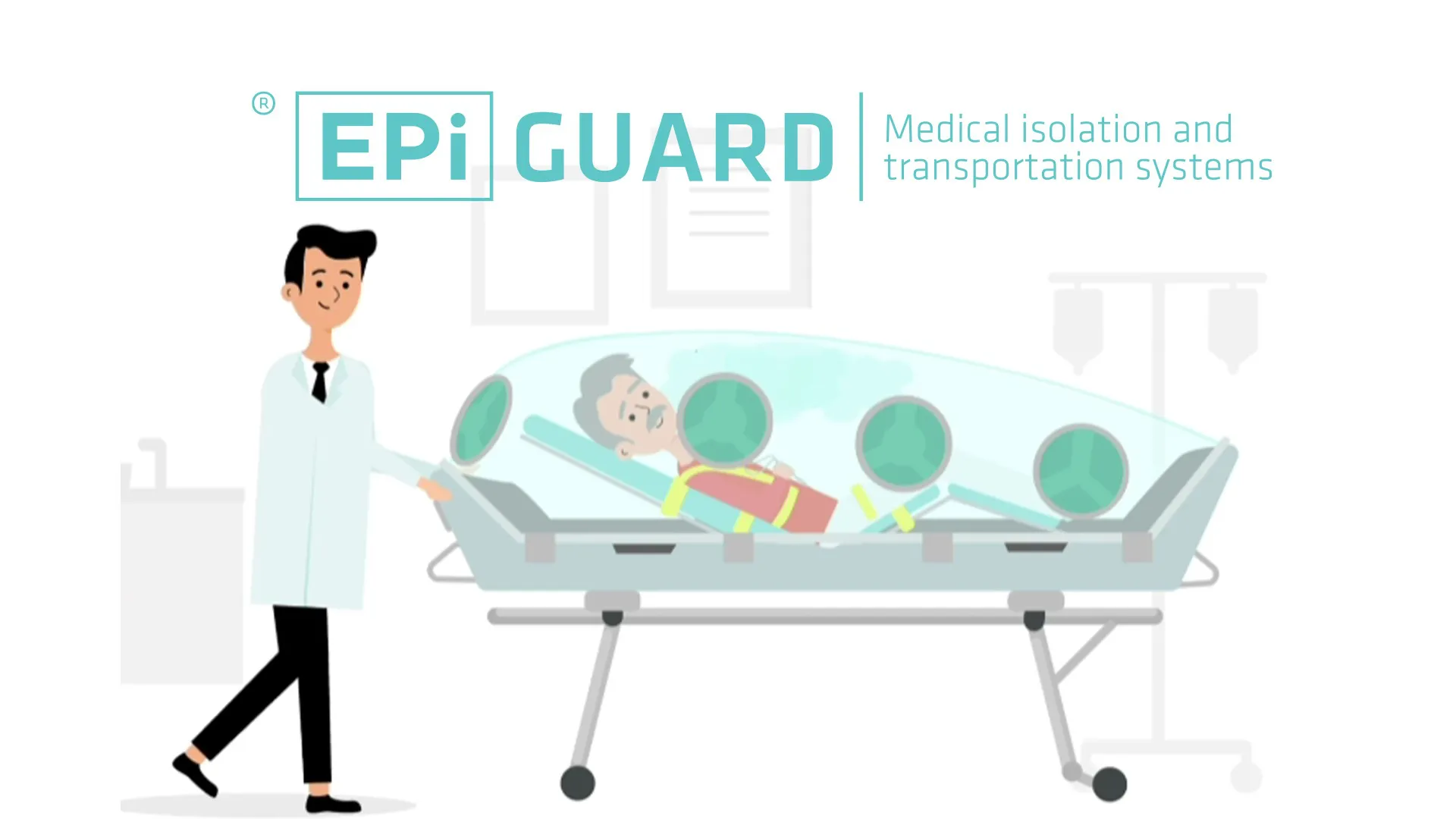 EpiShuttle is designed for maximum patient safety and comfort while allowing critical care and treatment to be performed.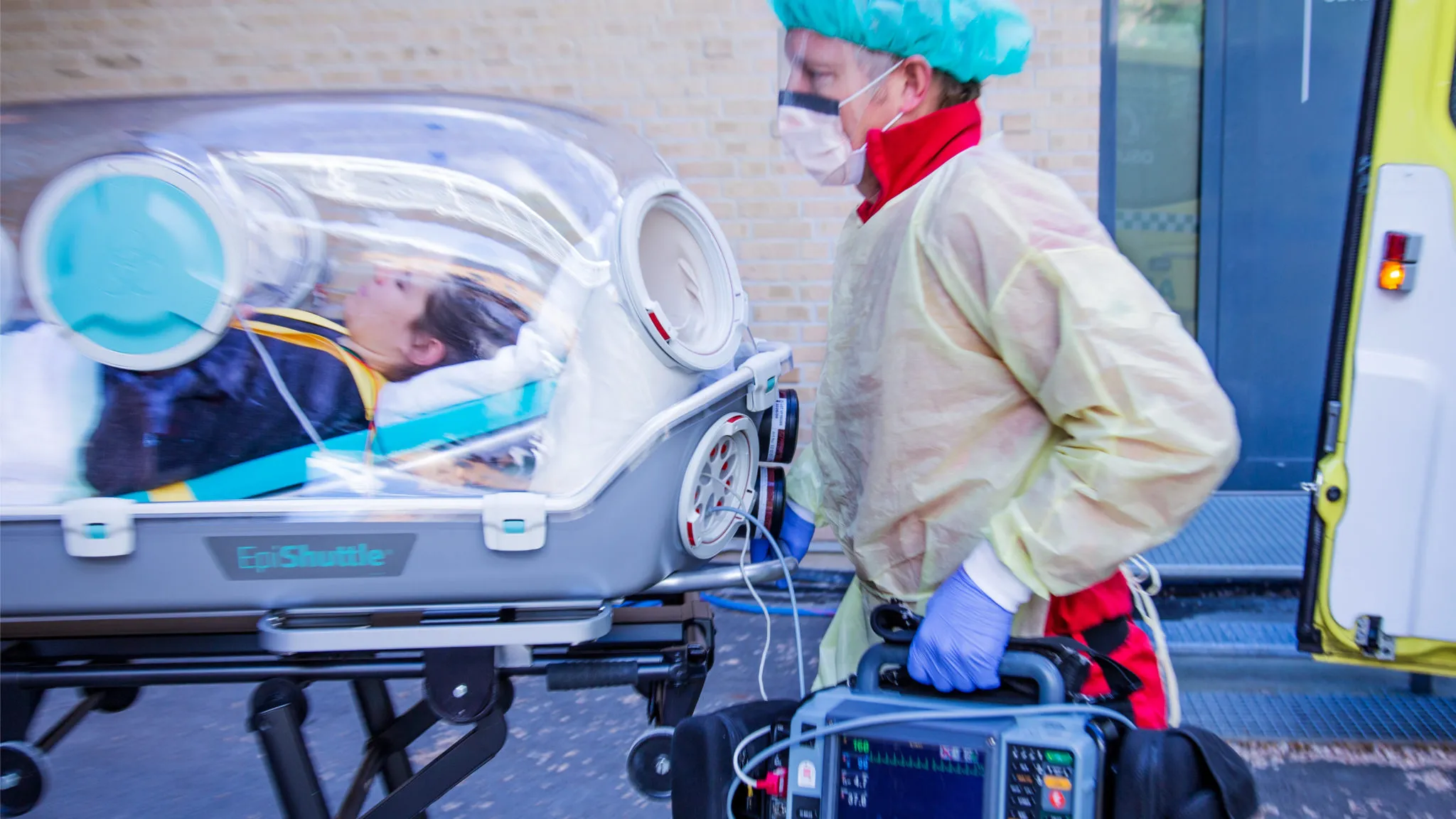 Learn the difference between a hard-top and soft-top isolation units for transporting infectious and vulnerable patients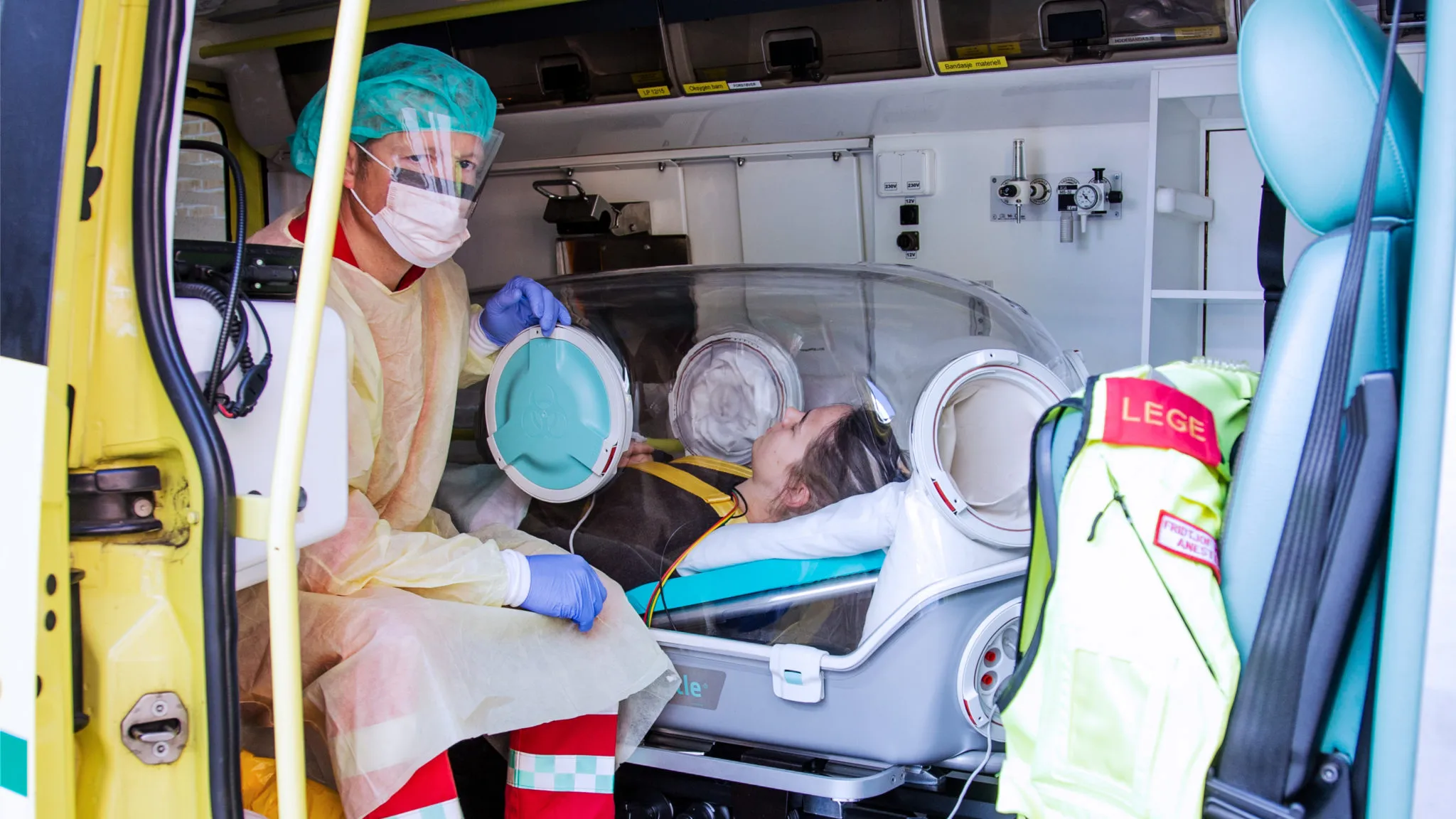 Medical transportation and treatment of infected patients pose a set of risks, especially for healthcare professionals and ambulance services. Learn more about the risks during transport in the blog.