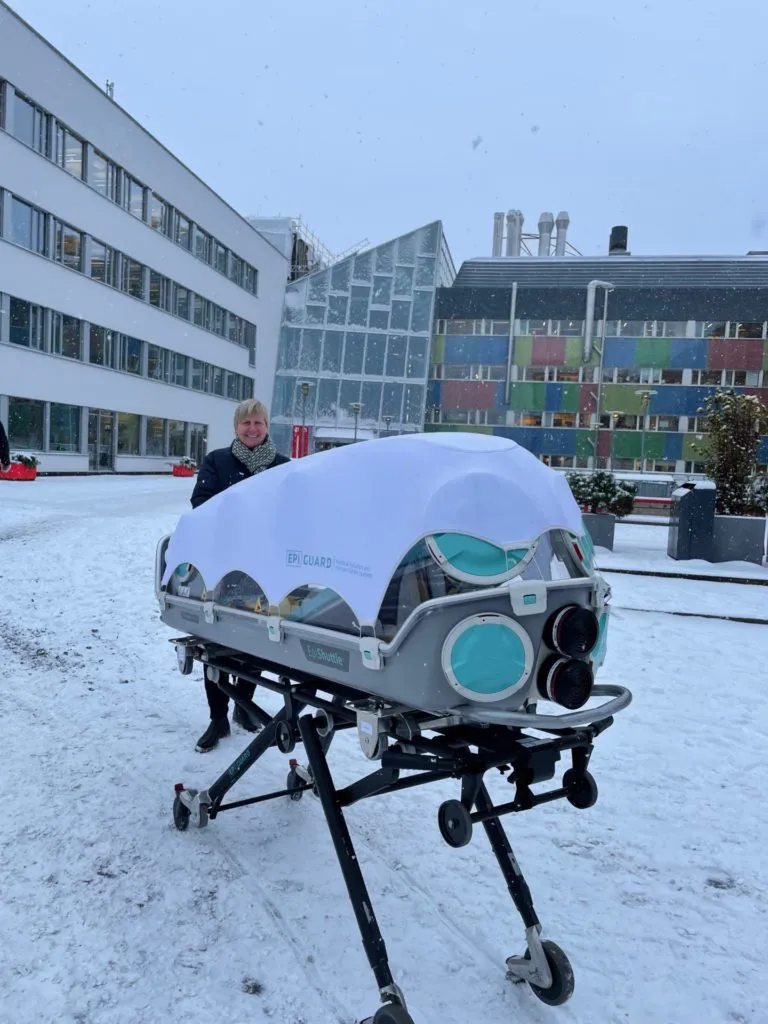 Ellen reflects on 2021 and speaks about the greater than ever need to prepare for the future.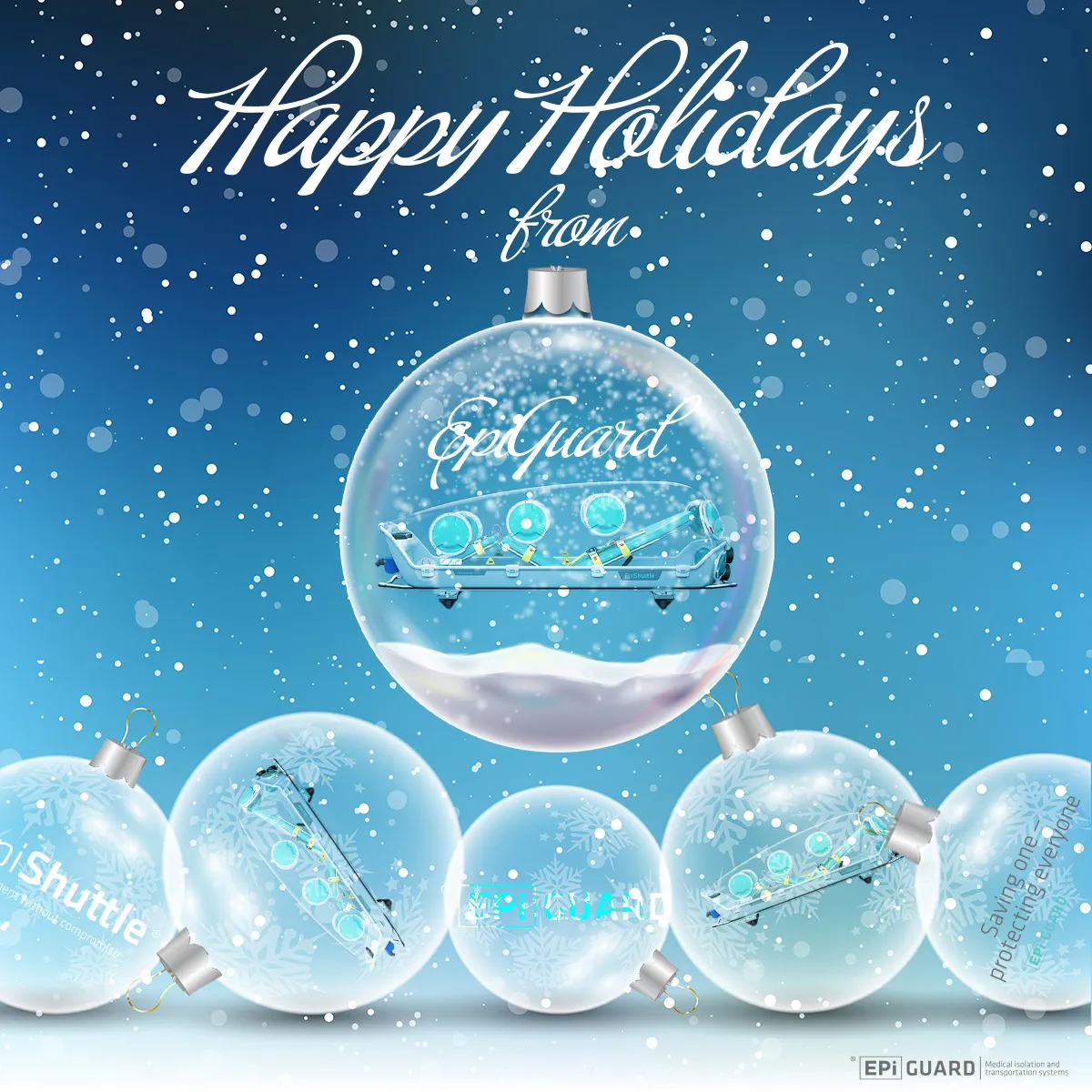 2021 went by in the blink of an eye, leaving only a few weeks until 2022. Read about our ups and downs from 2021.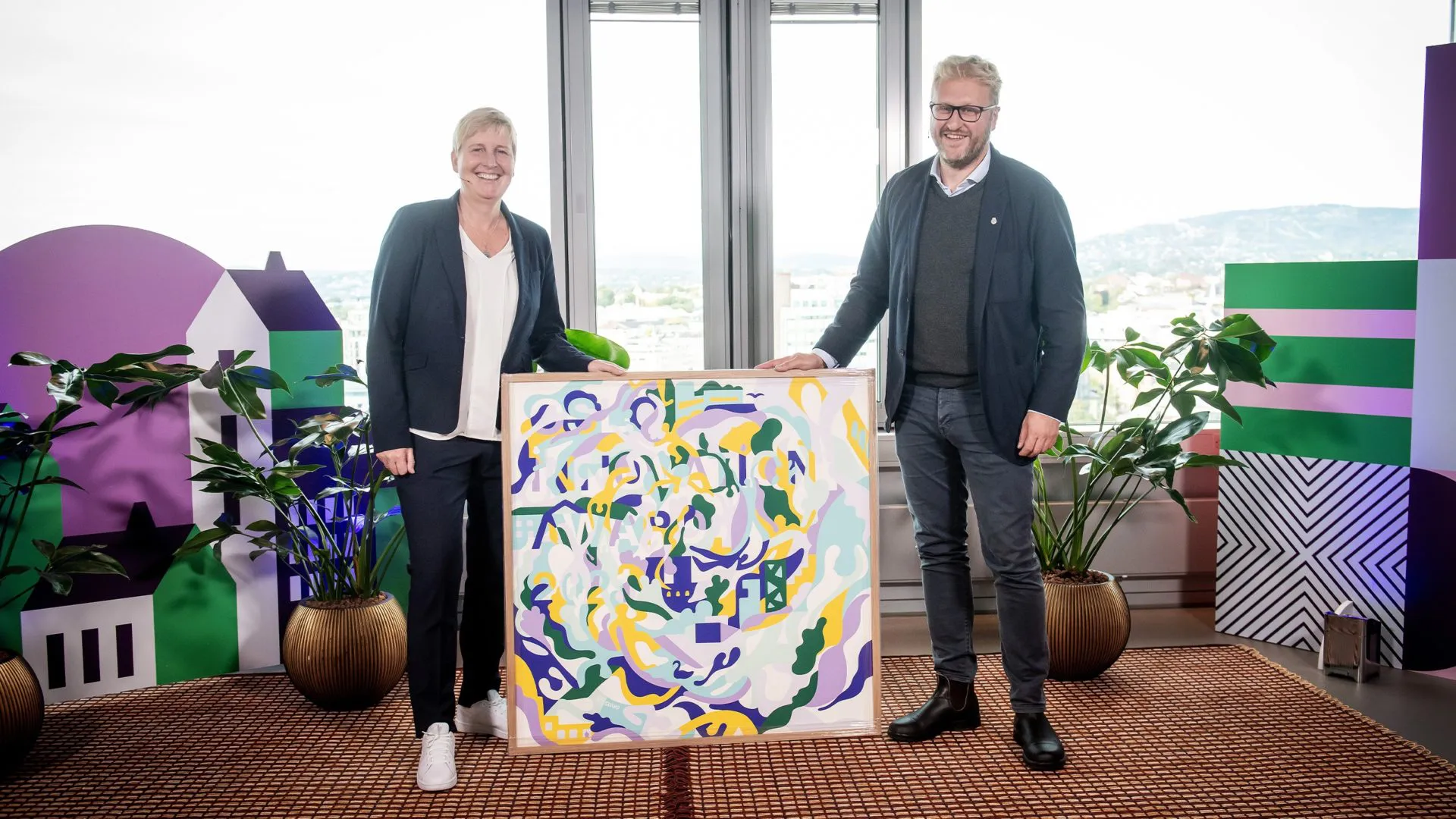 Epiguard has won Oslo Innovation award! This is a collaboration between the City of Oslo and Innovation Norway, and it is designed to highlight the companies that made an extraordinary impact on both business and society.