EpiGuard won the Oslo Innovation Week Award 2021
What is the Oslo Innovation Award?
Oslo Innovation Award is a collaboration between the City of Oslo and Innovation Norway, and it is designed to highlight the companies that made an extraordinary impact on both business and society.
All the aspects of the company were considered before the jury announced EpiGuard as this year's winner. Scalability, growth, impact on the environment as well as ethical responsibility and sustainability. All the key aspects that EpiGuard has nurtured for years since the first EpiShuttle has been produced.
This is a great achievement for EpiGuard and our team of diligent and hard-working people that have been working day and night for the past 18 months in midst of the pandemic, trying to bring the EpiShuttle where it's needed the most.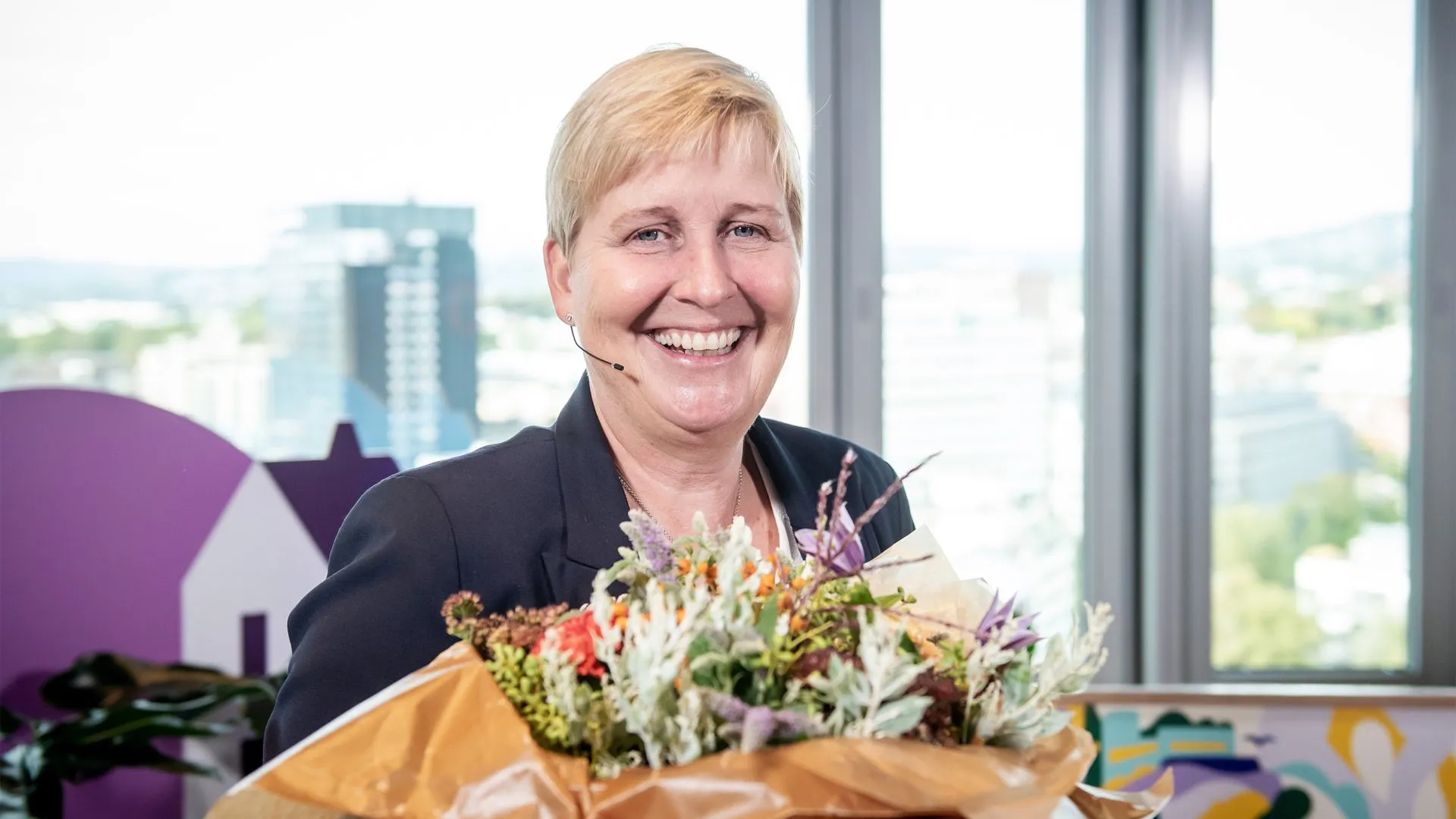 "We are extremely honoured to be receiving such an important award! This is a great achievement for our team, and it is an honour to know that our work is recognised and greatly appreciated amongst other great companies that make an extraordinary impact on both business and society. We have worked relentlessly for the past 18 months trying to solve capability problems for every global health care system. Our willpower will be improved by this award and give us the inspiration to continue developing more lifesaving equipment."
Ellen Cathrine Andersen
CEO EpiGuard
We would like to thank you all for your support and we promise to continue "Saving one and protecting everyone"!​