Our Quality and Assurance work: focus on NoMA audit
A robust and always up-to-standard quality system is fundamental for Medical Device companies to be trustworthy and excel in the field. EpiGuard's commitment to safety and quality was attested by our successful completion of an audit by the Norwegian Medicines Agency (NoMA) last June.
This is a testament to EpiGuard's solid and continuous work on its quality system, which is as important as often going under the radar.
We have decided to dive in the topic more with the expert commentary of our Vice President QA/RA, Toan Tran.
First off, what is NoMA, and why did EpiGuard go through a NoMA audit?
NoMA is Norway's national, regulatory authority for new and existing medicines and medical devices. As the professional and competent authority for medical devices in Norway, the Norwegian Medicines Agency is responsible for supervising manufacturers of medical devices on the Norwegian market.
Given the success of EpiShuttle during the pandemic, NoMA agreed with EpiGuard for a two-day planned inspection on 15th and 16th June 2022.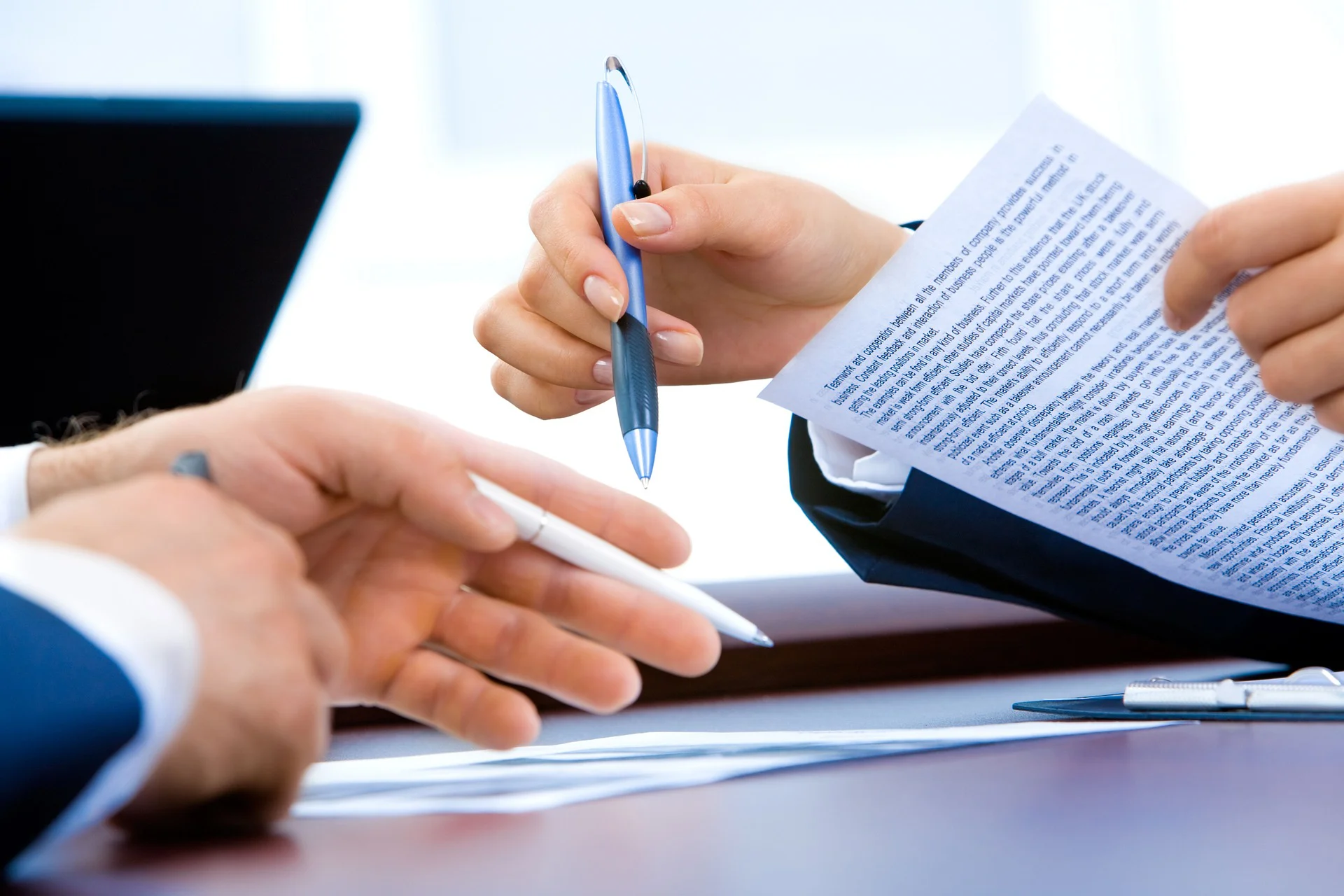 What did the NoMA audit check?
The inspection was carried out in our Fredrikstad facilities and was limited to activities and duties relating to the development, design, production, marketing, and sale of the EpiShuttle.
As part of that process, NoMA checked and reviewed procedures, technical documentation, design history file and quality system to ensure that the EpiShuttle is safe and secure according to EU regulation MDR 2017/745.
How did EpiGuard perform?
Our performance was outstanding, with no major findings throughout the audit. After the inspection NoMA concluded in their final report that EpiGuard AS is in general accordance with the legal and technical requirements of the relevant Regulations.
As expected in when pursuing continuous improvement, there were some minor corrections and corrective actions implemented after their visit.
What did EpiGuard do to achieve this result?
EpiGuard began the process of re-evaluating the quality system in 2020. This involved an extensive review of our overall quality management system and all processes. We are constantly implementing changes that help us maintain our commitment to safety, quality and compliance. The process was completed in September 2021, and we have been working with our partners and consultants to ensure that our development and manufacturing practices meet all the requirements from the Regulation (EU) 2017/745 of the European Parliament and of the Council.
What does it mean to succeed in a NoMA audit?
This achievement demonstrates EpiGuard's thorough quality system and our commitment to providing safe medical equipment and supplies for patients, as well as regulatory compliance.