Andreas, Fridtjof, and Carl – our heroes!
The conflict in Ukraine has shocked the entire world. Just as countries have started to lift Covid-19 restrictions and many people were looking forward to return to pre-pandemic life, events have unfolded that again cloud the future with uncertainty and fear.
Since the start of the conflict, many countries have been contributing one way or another to help the people stricken by this situation. Military equipment, financial support, medical aid, and moral support have been received from all over the world.
Norway, amongst other efforts, has gathered a team of doctors, nurses and pilots on board an air ambulance specifically dedicated to transport patients with serious infectious diseases. As part of the RescEU initiative, the Norwegian team of pilots and healthcare professionals is ready to be deployed when needed, including Andreas Gustavsen. Andreas is a paramedic and expert in infectious diseases, and has been employed as one of EpiGuard's trainers for several years.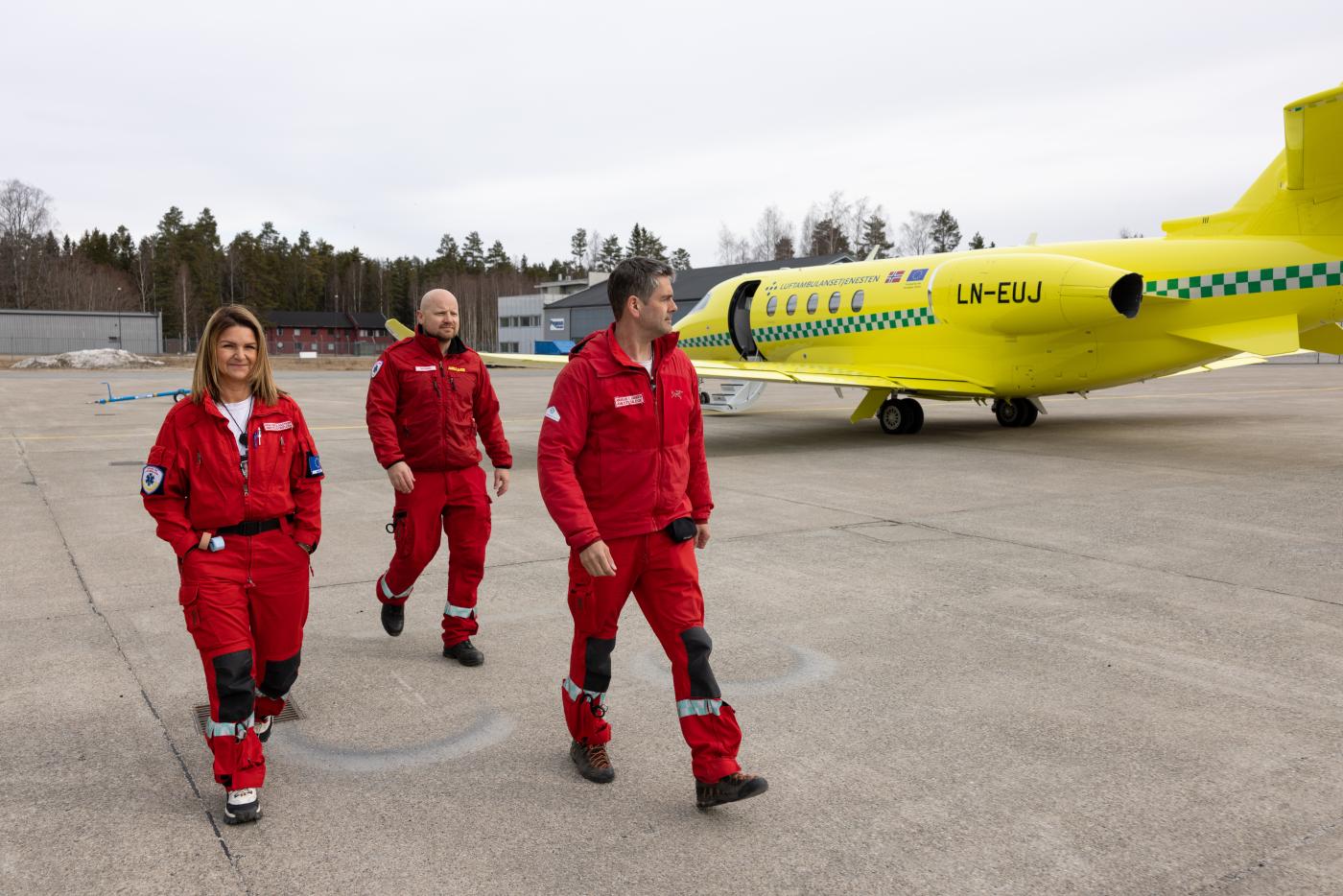 Furthermore, as a part of the joint operation of the International Committee of the Red Cross and the UN, Norwegian healthcare workers volunteered to go to the war zone and get people out. Among them was EpiGuard's Chief Medical Officer Dr. Fridtjof Heyerdahl, who also practices at Oslo University Hospital and in air ambulance services.
Fridtjof spent five long weeks in Ukraine, helping people at the Mariupol steelworks and surrounding conflict zones. "It was an apocalyptic place," he said. The team risked their lives every day to provide the people with basic needs, such as water, food, and air.
"Everything was gone. I did not see a single whole house."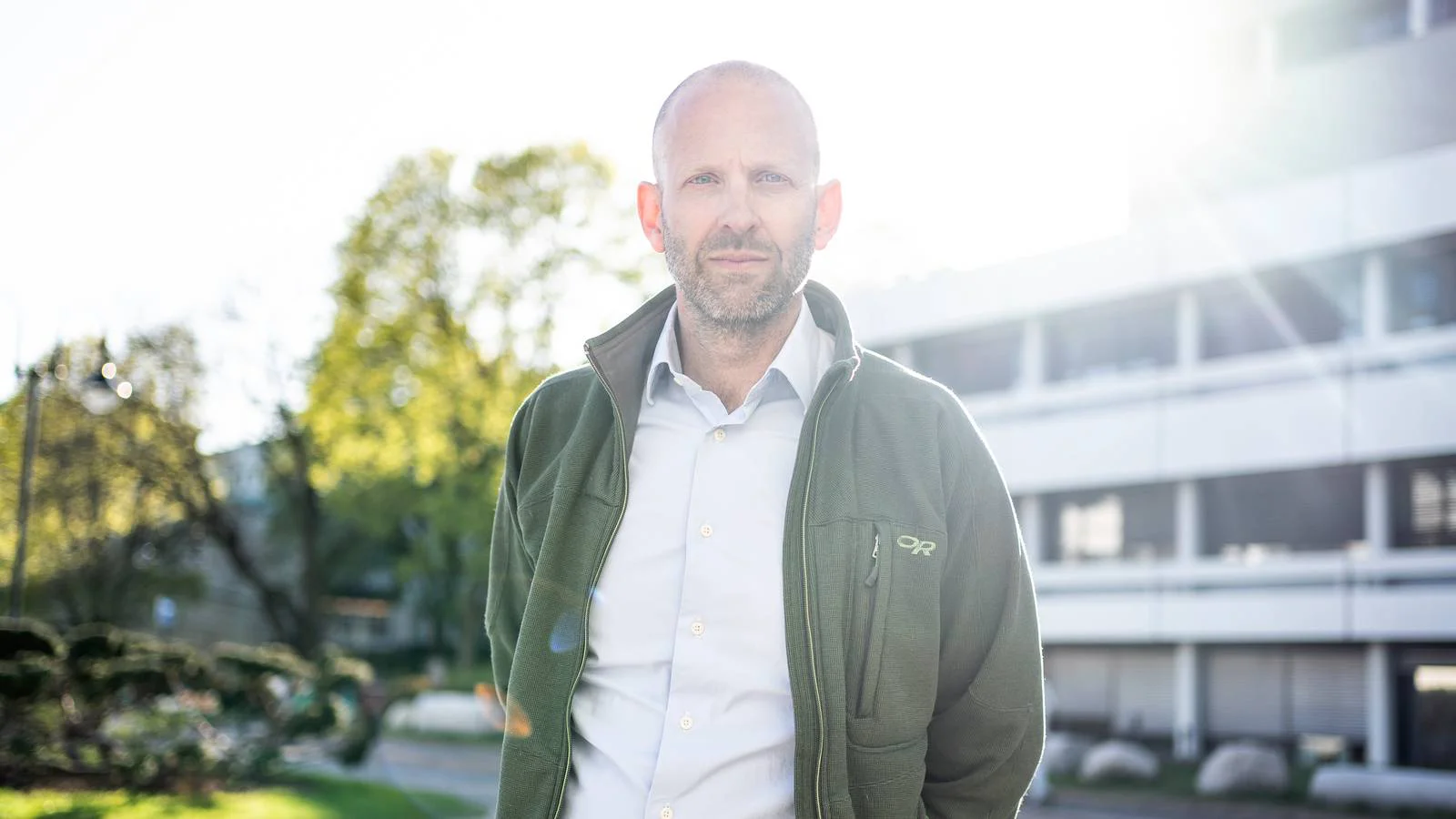 Find out more about his work in Ukraine on the video! (In Norwegian)
Another EpiGuard trainer Carl Roberts Christiansen has been working as a Medical Expert for the European Union Civil Protection Mechanism (EUCPM) near Ukrainian border. The EUCPM has a broad range of activities related to logistics of the EU´s humanitarian donations, working on issues related to migration and transmittable diseases and medical evacuation of sick and wounded from Ukraine. His job has been to facilitate, coordinate and give advice on improving the medical evacuation system at strategic and tactical level.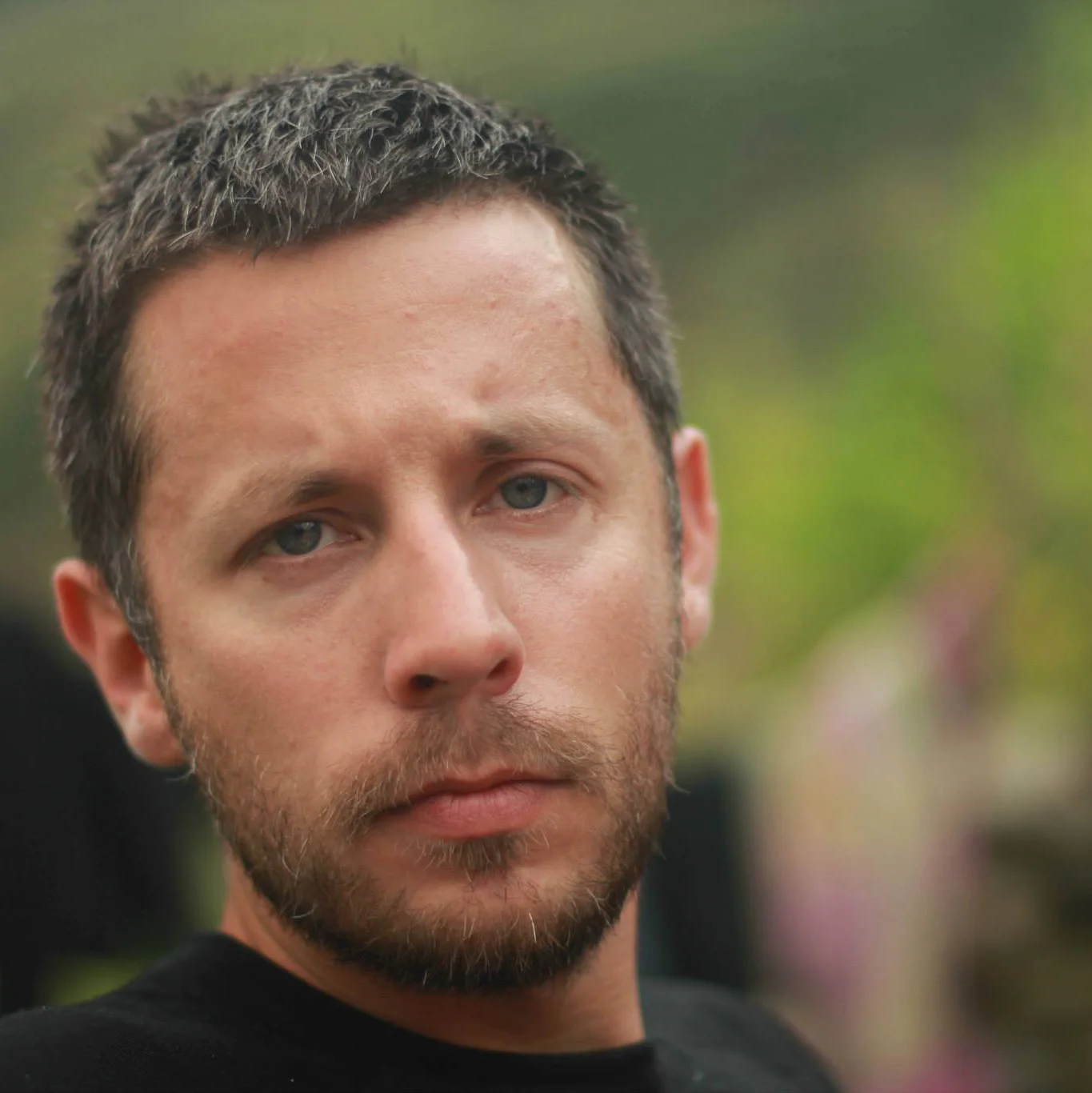 EpiGuard is extremely proud to see that Andreas, Fridtjof and Carl Robert volunteered to be on the front line in dangerous war zones to help the people of Ukraine. These are the sacrifices that deserve huge respect and will be remembered for a long time.
Thank you, Andreas, Fridtjof, and Carl Robert for your contribution. EpiGuard wishes you the best of luck on these lifesaving missions!
DISCLAIMER: The medical device information is provided for general informational and educational purposes only and is not a substitute for professional advice. Accordingly, before taking any actions based upon such information, we encourage you to consult with the appropriate professionals. The use or reliance of any information contained on the site is solely at your own risk. The EpiShuttle does not protect against all types of CBRN occurrences. Accordingly please consult with medical professionals before usage.