EpiGuard partners with LOK Corporation
EpiGuard signs agreement with LOK Corporation to support international expansion
As part of EpiGuard's efforts to expand internationally, we have signed an agreement with LOK Corporation to identify and manage distributors in new markets. LOK has a network of many qualified distributors worldwide and have helped dozens of innovative medical technologies thrive internationally.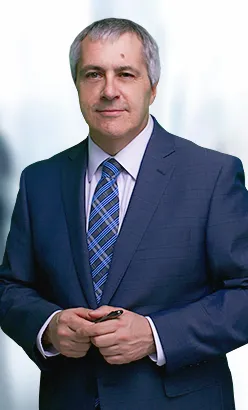 "We are proud to partner with EpiGuard to lead and support the international expansion for the EpiShuttle. LOK is a synergy-oriented company, I believe that the EpiShuttle enhances our military portfolio and that LOK's international expertise benefits EpiGuard,"

Daniel Cloutier, CEO of LOK Corporation
---
Interested in becoming our partner? Contact us!