EpiGuard – Design Workshop in Uganda
By the spring of 2017, the design of the EpiShuttle was frozen, testing was in its final stages, and the process of achieving approval as a medical device was well on its way. The company was gearing up to production and commercial launch.
As a designer, however, I am always looking forward to the next product and the next problem that can be solved. Are there other areas in which EpiGuard can use its technology, competence, and insight to improve medical isolation and transportation systems?
To delve into this further, we got in touch with Design without Borders, an organisation that is both an independent non-profit foundation in Norway and a commercial design office in Uganda. After a few weeks of planning, we gathered a multidisciplinary team in Kampala, Uganda for a week of workshops in the summer of 2017.
Service designers, concept designers, and anthropologist were joined by a team of doctors and health worker for discussions, user mapping, case studying, problem definition, and design creation. The doctors and health workers all had expertise and hands-on experience from outbreaks of Ebola and other infectious diseases in Africa and other continents.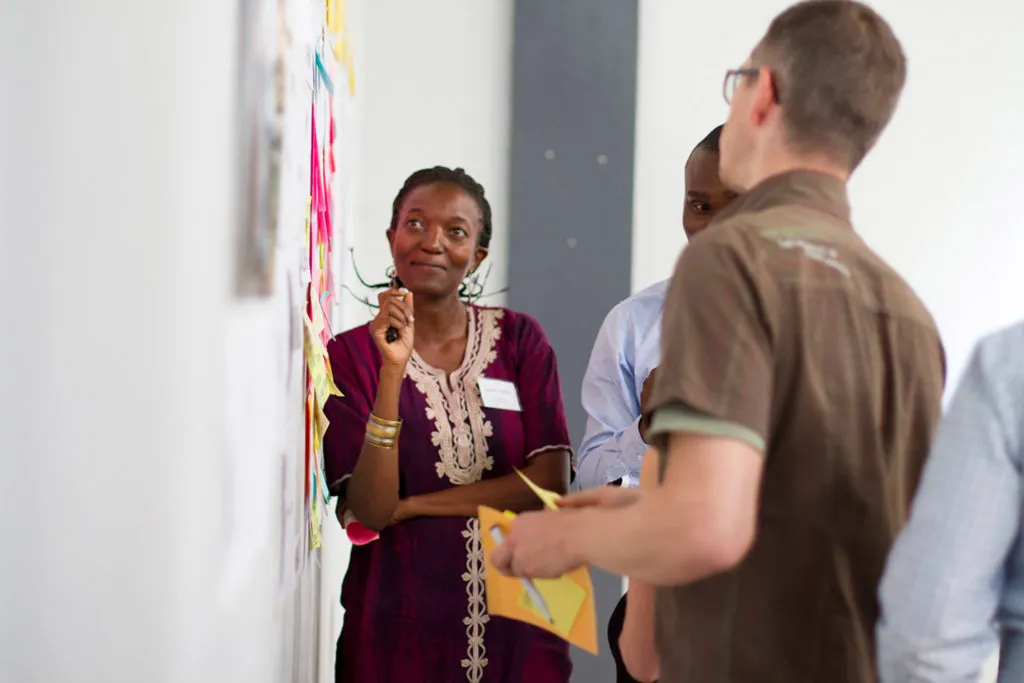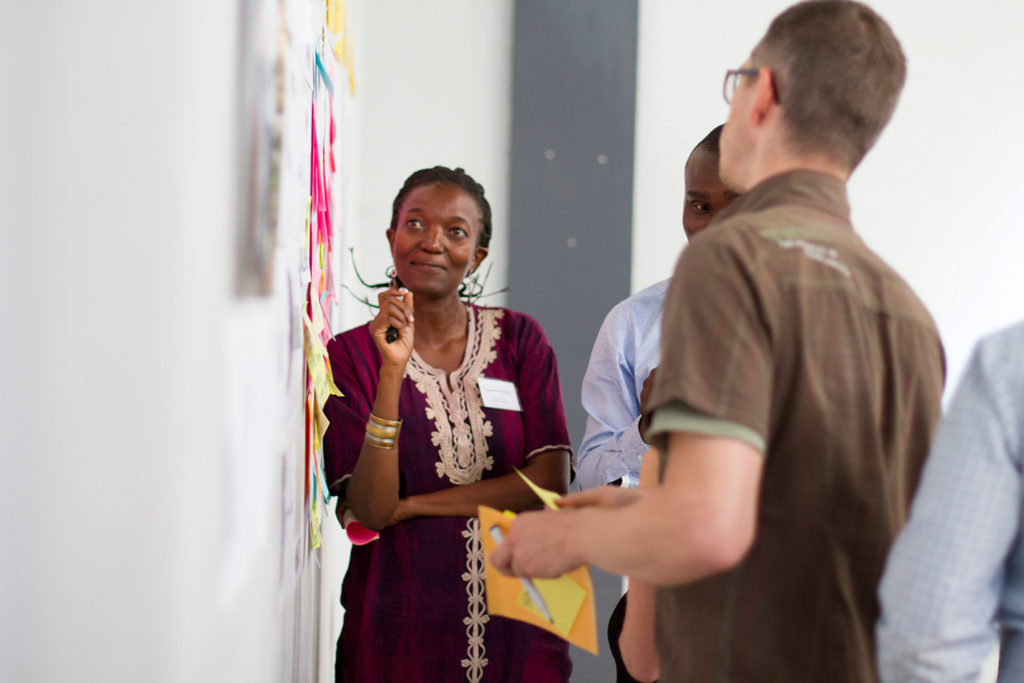 "I was astounded by the level of dedication and the immense risks they take with the current situation."
To understand how and where risks can be alleviated, we studied the patients' and health workers' journeys from suspicion of illness to confirmed serious infection disease – or confirmation that the patient indeed only has an easily treatable malaise. What decisions and challenges do they face along the way? Who do they come in contact with?
It is also important to understand that these groups have different concerns and different priorities. Patients want to be kept warm and receive treatment. Health care workers want to cure the patient, but also need to avoid contamination of themselves and the general population. Various mapping techniques were used to follow these journeys, including mapping of amplifiers.
One surprising, frustrating, and inspiring observation is that many of the points of largest risk are imminently solvable. It will, however, require political action and financing – particularly of local health institutions. They are a vital part of the preparedness and response apparatus.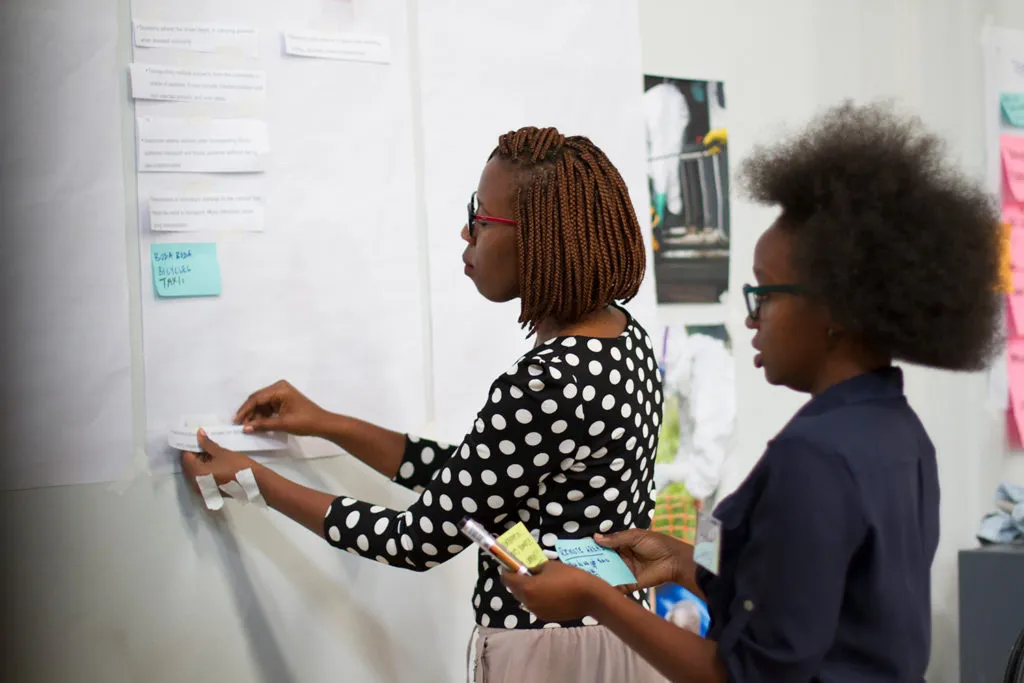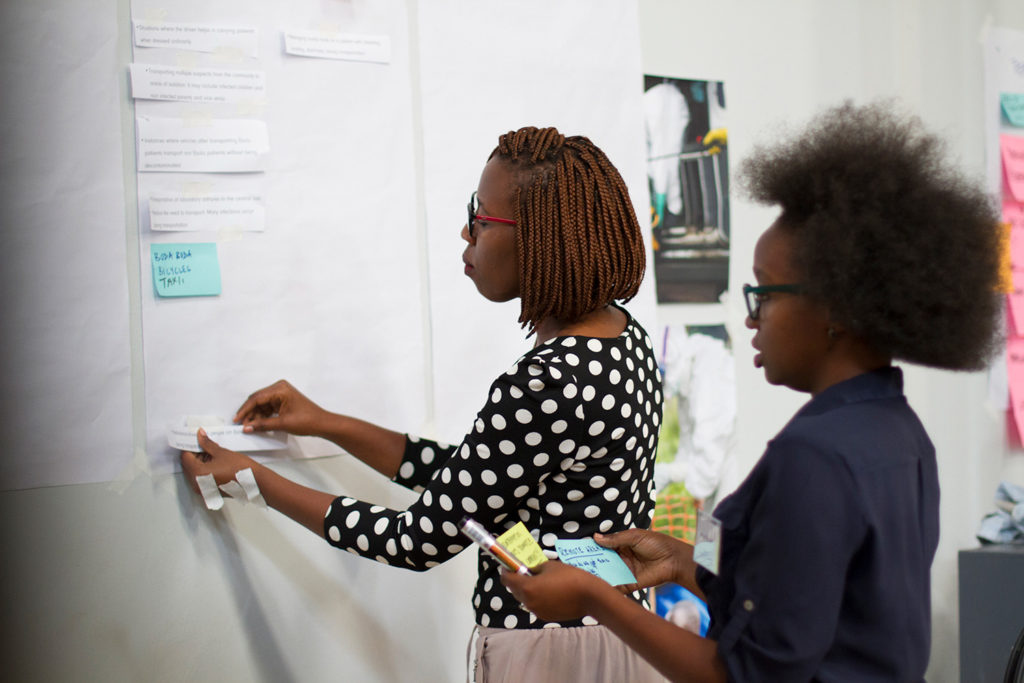 EpiGuard also aims to be a vital part of the response, with products designed to reduce or eliminate the risk of cross-contamination during transportation of patients. The EpiShuttle is part of the solution and we are proud that it is already part of the World Health Organization's response to the recent Ebola outbreak in the Democratic Republic of Congo. Reflecting on our week in Uganda, however, we are also looking into new concepts and expanded usage areas to further contribute to improve safety.
One concept is to improve transportation and long-term isolation of patients internally in the field hospital. We are also looking into how we can provide low cost solutions for transport and isolation in areas without proper roads, electricity or other infrastructure and solutions for outbreaks requiring large number of units.
DISCLAIMER: The medical device information is provided for general informational and educational purposes only and is not a substitute for professional advice. Accordingly, before taking any actions based upon such information, we encourage you to consult with the appropriate professionals. The use or reliance of any information contained on the site is solely at your own risk. The EpiShuttle does not protect against all types of CBRN occurrences. Accordingly please consult with medical professionals before usage.